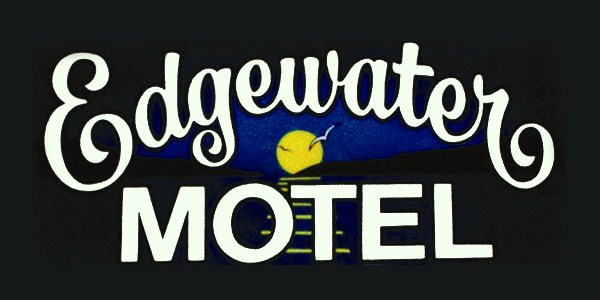 / CABINS AND CAMPING "A WATERFRONT RESORT"
With Rooms, Cabins, RV and Tent Camping We meet all your accommodation needs Boating, Fishing, Snowmobile trails, Boat Ramp, and Docks assure you of endless recreation In addition, our friendly and professional staff is here to answer any questions you may have about our area or our services.
THE LITTLE RESORT WITH THE BIG DIFFERENCE With our summer programs, like the dusk outdoor theater featuring child friendly movies nightly to our everyone is welcome "community" campfires where you may meet travelers from all over the world
YOU'LL KNOW RIGHT AWAY, YOU'VE COME TO A SPECIAL PLACE
Browse our Web site for more information about Edgewater Motel. If you have any questions or would like to speak with us please e-mail us at info@edgewatermotel.ca or call us at 705-647-8588.
At Edgewater Motel, the customer always comes first.